As Seen On:

WHAT SOME OF OUR #1 BESTSELLING AUTHORS
ARE SAYING…
"The Epic Publishing Team was absolutely crucial to my publishing success. They helped me build my book with my business in mind, and then walked me through every step of writing it, launching it to a number #1 best seller, and helping me monetize my book during every phase of the launch process."
"Epic Book Launch is my secret weapon. No one knows more about how to building your business around your book… I was blown away by how simple it was and how I enjoyed every step of the process."
"The Epic system helped me publish my book fast, become a #1 bestseller, and taught me how to use my book to blow up my business."
"Rory, Trevor and Jason's story of ordeal and triump will motivate and inspire you to greater success in every area of your life"
"None of this would have been possible without your help and guidance. I would have never written my book let alone had results like this!"
Step by Step Through The Entire Process
Get Instant Access to THE 7 PHASES OF YOUR EPIC BOOK LAUNCH
(One Page Infographic)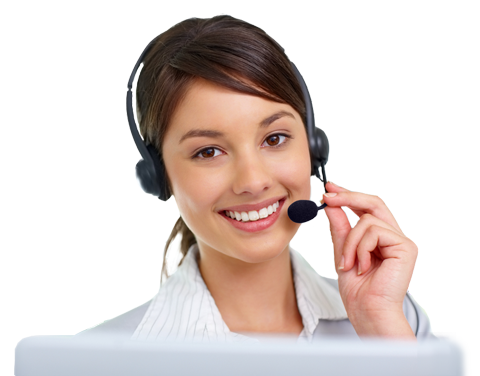 SCHEDULE YOUR FREE CONSULTATION
(Speak With One Of Our Experts)
SCHEDULE YOUR FREE CONSULTATION
Our team of professionals take your ideas and turn them into an amazing book to build your business without you pulling your hair out.